Friday, February 11, 2005
Why did they do it?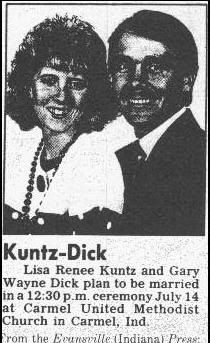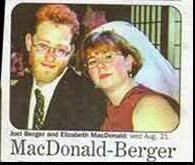 There's only one way to describe these unfortunate couples: stupid, ugly people whom Fate has
clearly
decided should
not
actually be together. So
why
do they do it? Desperation, I guess.
Far better to be a lonely, chronic masturbator than married to an ugly bitch, I always say. Or to a Kuntz with bushy hair (ha ha bonk).
Sadly, these poor bastards/cows aren't the only
daft couples
to take the plunge. God knows, there'll be more to come.