Tuesday, February 01, 2005
Orlando and Kate split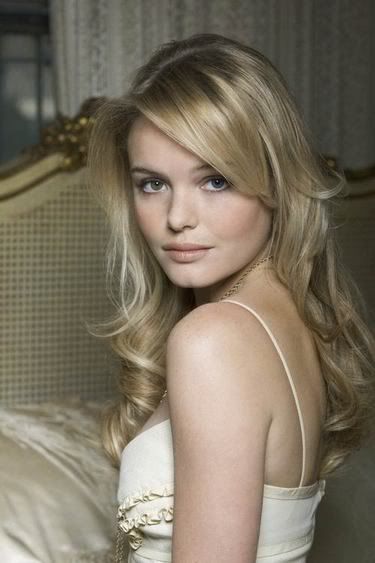 Not nearly as profound as Brad and Jen's recent parting of ways, but still enough to get me a little excited -
Orlando Bloom
and
Kate Bosworth
have
reportedly
decided to call it quits after a 3-year relationship.
Reasons for the break-up have been cited as work-related (i.e., they both work too much), but Orlando's philandering reputation should not be discounted. Apparently. I don't give much of a fuck.

A source told the Mail on Sunday: "Orlando has said that it's all over between him and Kate and that he's back in the dating game. It seems they were never together for longer than a week before one of them had to jet off to the other side of the world for film commitments. Kate's devastated by the split but the truth is Orlando has always been a bit of a ladies' man and thinks he's too young to settle down."
I should have such fucking problems.
The fantastic thing about this is that Kate Bosworth is back on the open-market. Coincidentally enough, so am I. Ever since the movie
Blue Crush
, I've had a little "crush" of my own on Kate, and its made me a little "blue" at times that she was coupled up. Hahaha. Sorry.

...anyways.