Friday, February 11, 2005
Brit and Kev on the rocks?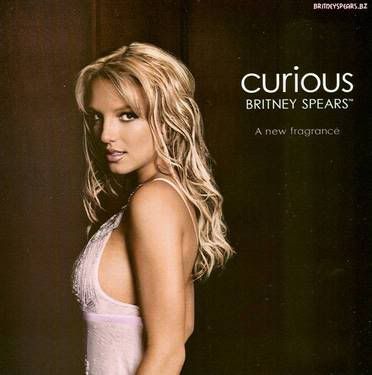 "New York - Britney Spears' marriage to dancer Kevin Federline is reportedly on the rocks, according to two US magazines.

In Touch Weekly claims Federline, 26, has been socialising on a regular basis without his 23-year-old wife, who he wed in September after a whirlwind romance.
A friend said: "Kevin has suddenly started partying like a single guy. In addition to going out on several occasions without his wedding band on, he's been hanging out with his old posse of pals and flying to Las Vegas for weekends of drinking.
"
News24

Shame. Poor 'ol Britney. She really does seem to put herself through a whole pile of shit. But for once I reckon Kev's got the right idea. Mrs Federline is clearly not looking after herself these days, and so he's only doing what any self respecting man would: taking her money, and blowing it on booze and hookers. Hell, I would.

In other Britney news, the commerical for her new perfume, Curious, has received numerous complaints after it began airing in the UK. I tried to complain the other day, after watching the video for My Prerogative, that it made my pants too tight and cut off the blood supply to my nads, but no-one cared.

AdRants
offers a synopsis of the ad: "
The spot captures Britney in the throes of a fantasy with a guy in the next hotel room, complete with all the sexual imagery you'd expect; lips, fingers, blooming flowers, fingernails clawing skin, fingers against a rain soaked window, a pair of dolls kissing, clenched hands, bulls in a ring, crashing waves, writhing bodies and, finally, open mouth glee. It's 30 second of visual orgasmic bliss
."

Fortunately, 30 seconds was all I needed. Of course, we still had to do numerous re-shoots to get the perfect scene
Apparently you can watch it
here
, but it won't fucking work on my stupid fucking office computer. Work sucks.