Thursday, November 18, 2004
Harps' family photos
Its been a while since we've heard from our good friend Harps. Thankfully (!!), he's sent us some family pics just to let us know what the Harps clan has been up to recently.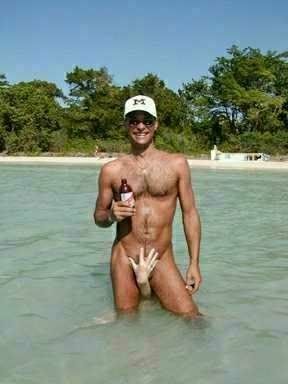 Mrs Harps has just returned from a lovely relaxing vacation in the Seychelles, where she spent many glorious days on the beach lending a hand to handsome tourists who'd conveniently forgotten to pack their trunks.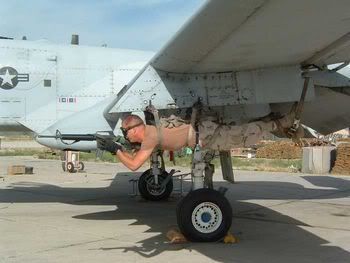 Older brother Mungo is getting heaps of flight time in what is turning into his longest Iraqi tour to date. Mungo's having a blast, especially since his recent (and well-earned) promototion from landing gear.
Thanks, Harps. Keep 'em coming.