Wednesday, November 03, 2004
Ashton Kutcher has a small willy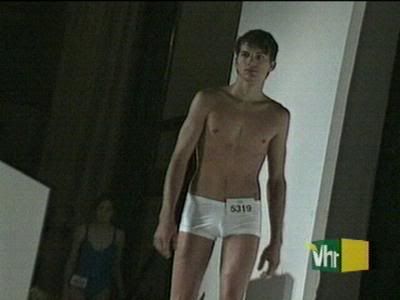 "
Brittany Murphy has apologised for hinting ex-boyfriend Ashton Kutcher has a small manhood.

The sexy actress, who dated the handsome star after meeting him on the set of 'Just Married', revealed Ashton's little secret on a recent US chat show while talking about his relationship with older woman Demi Moore.

She said at the time: "I suppose that the crux of their relationship is that, to him, age doesn't matter and, to her, size doesn't matter."

But Brittany insists she was just joking and has said sorry to the 'Punk'd' presenter for making the cheeky comments
."
Female First

Ha ha ha. That is sooo funny. And she totally meant it too! The apology was just a feeble attempt at damage control, and we all know it! This is superb, because I have an enormous penis (or Salami), which means that I too can date Brittany Murphy and Demi Moore. Maybe even at the same time! Happy days!

This most certainly bodes well for teeny-weeny men around the world: if you happen to be cursed with a pint-sized cock, then clearly you too can have sex with some of the hottest women alive. It will probably help your chances if you are also a hot, fabulously rich and famous supermodel/actor. Inspirational stuff!