Monday, October 25, 2004
More Pinkies Party Pics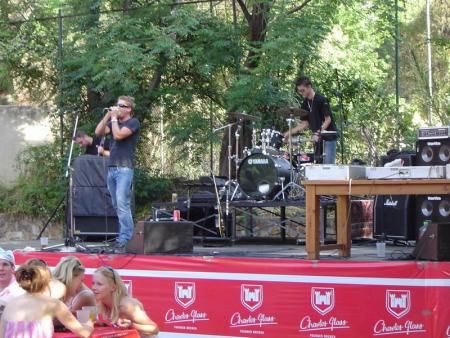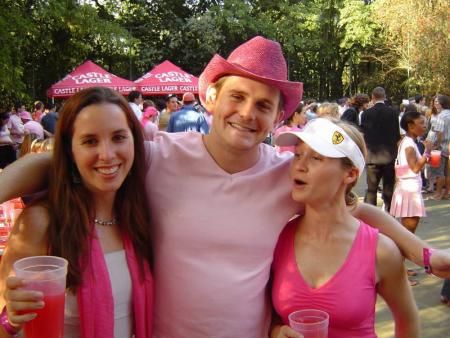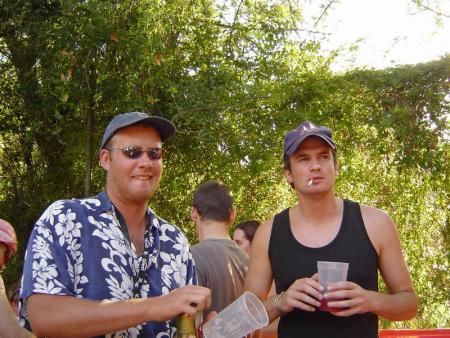 In case you didn't read the post below,
pinkie party pictures and videos
are available by
clicking here
(unfortunately during the editing stage, the times were lost, so there's no chronological order at all. sorry). ALSO, some of the pics are quite big so it might take a bit of time to load (unfortunately i have a day job, so resizing a whole lot of pictures is low on the priority list).
Send an email to "splattermail [at] gmail.com" if you want a particular picture in high res (or an invite to gmail).

kapish?
smg

[Salami addendum: "We apologise for the poor quality of many of the pics and videos - this is due to the fact that the Splattermail photographers were, by and large, pretty Splattered for most of the day. Please excuse us. If anyone else has photos, PLEASE SHARE WITH US!!!"]